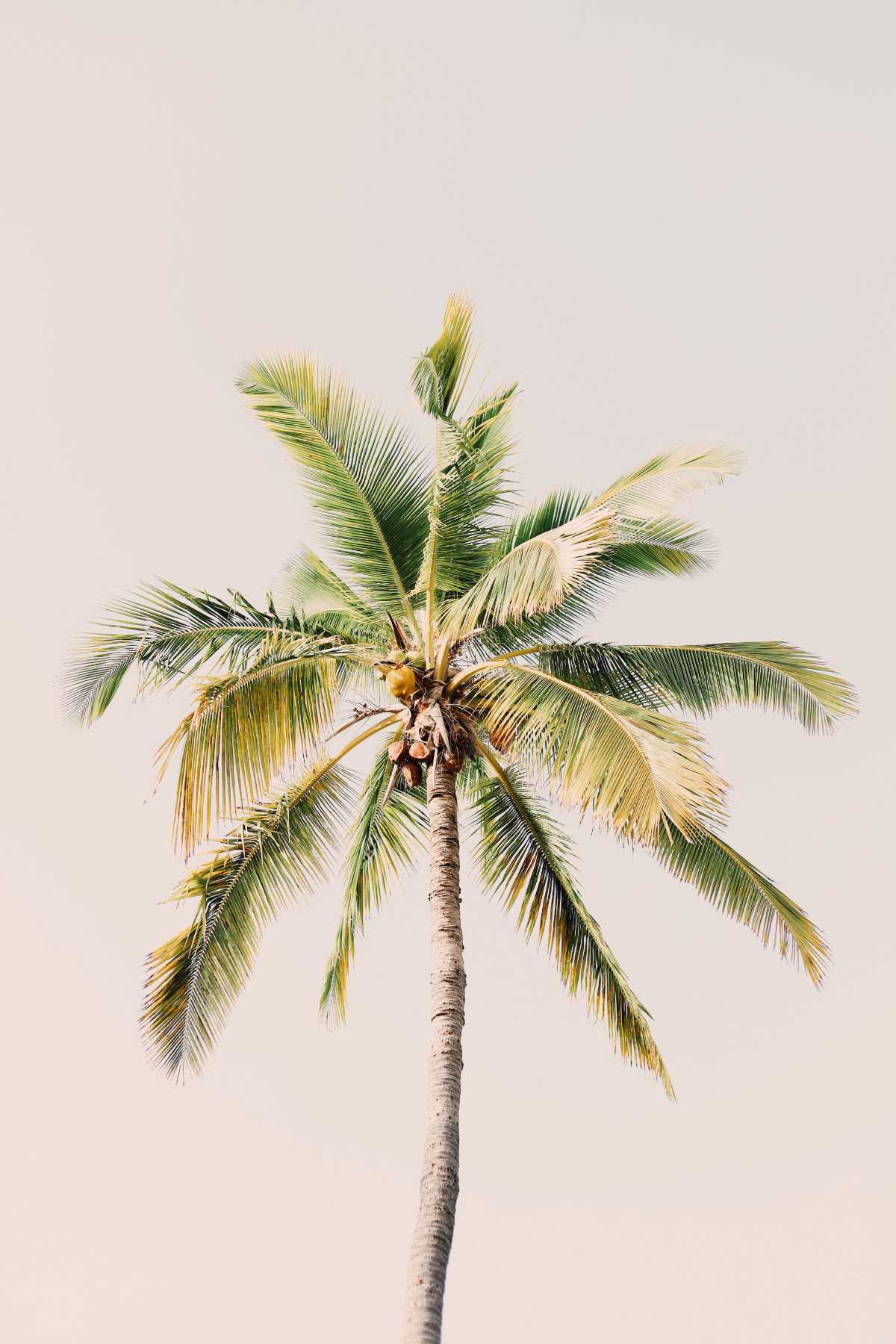 Long-term marketing partnerships, long-term results.
Bear And Wolf
was formed out of the necessity of keeping businesses above the green line during lockdown. Our team is built around producing great results from the most efficient use of marketing budgets.
As a digital marketing agency, Bear And Wolf's main indicator for success is your success. That means you can be sure that we will be 100% invested in your business. We endeavour to build strong professional relationships with our clients because we believe that long-term partnerships lead to long-term results.
Our team of digital marketing specialists in Perth are experienced in all the important channels of digital marketing. What sets us apart from other agencies is our specialist approach to our select clients. By working with a select number of businesses, we can focus on integrating and understanding our clients needs on a deeper level. Our team has a true passion for building long-term business growth and the clients we work with reflect that passion.