Your Success Is Our Success
As a digital marketing agency, our main indicator for our success is our client's success. That means you can be sure that we will be 100% invested in the success of your business. On top of that, we endeavour to build strong professional relationships with our clients. We guarantee you'll be satisfied with our services.
Jake graduated from the University of Western Australia, with a double degree in Marketing and English and Cultural studies. Jake specialises in Social Media Marketing and general marketing strategy. Having gained a sizeable following himself on Instagram, Jake brings proven strategies to help grow your social media and enhance your digital presence.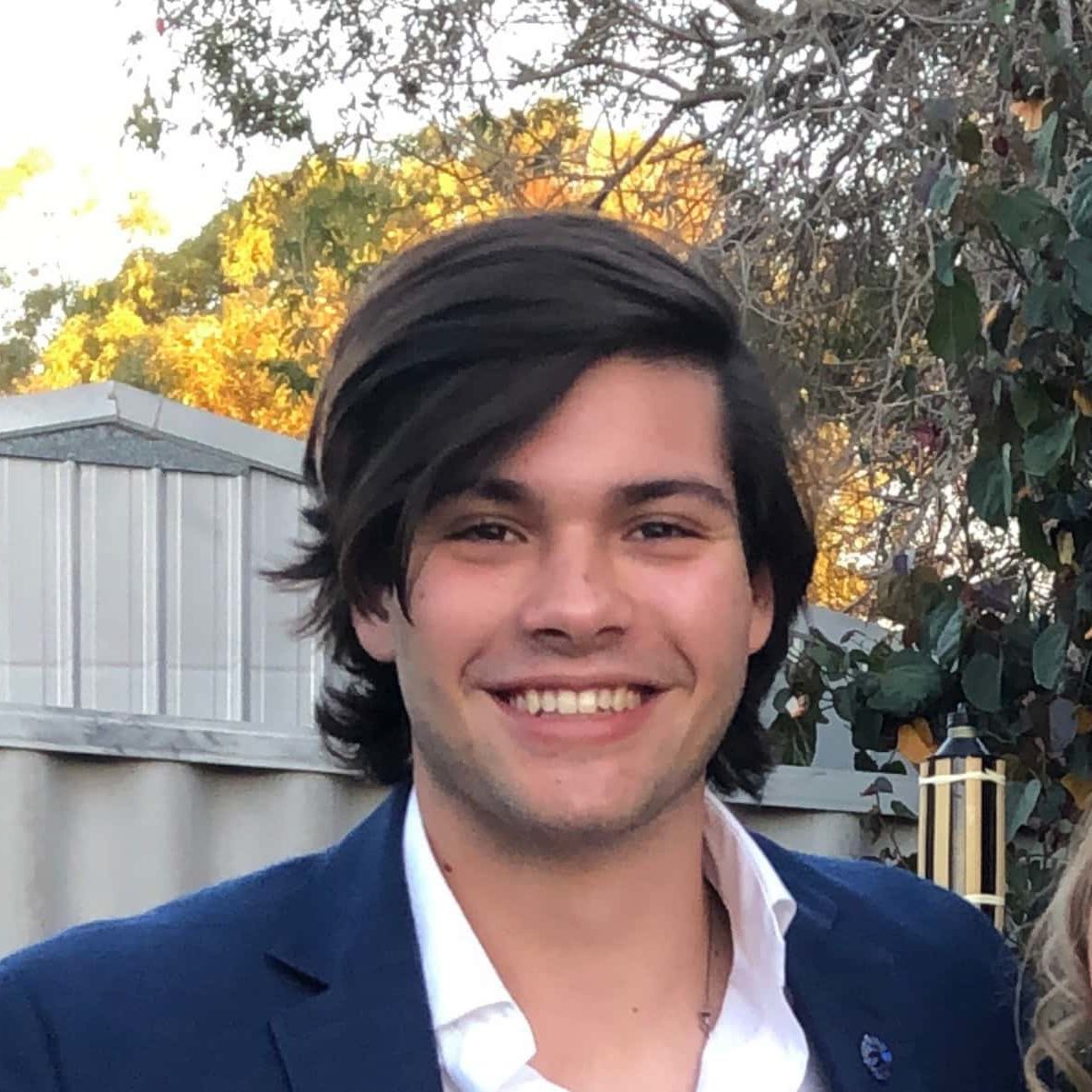 "I love seeing a client's business grow. I take real pride in being able to facilitate this digital growth and share my digital knowledge with everyone. The feeling of gratification and accomplishment when a client is satisfied with our work, that's why I do what I do."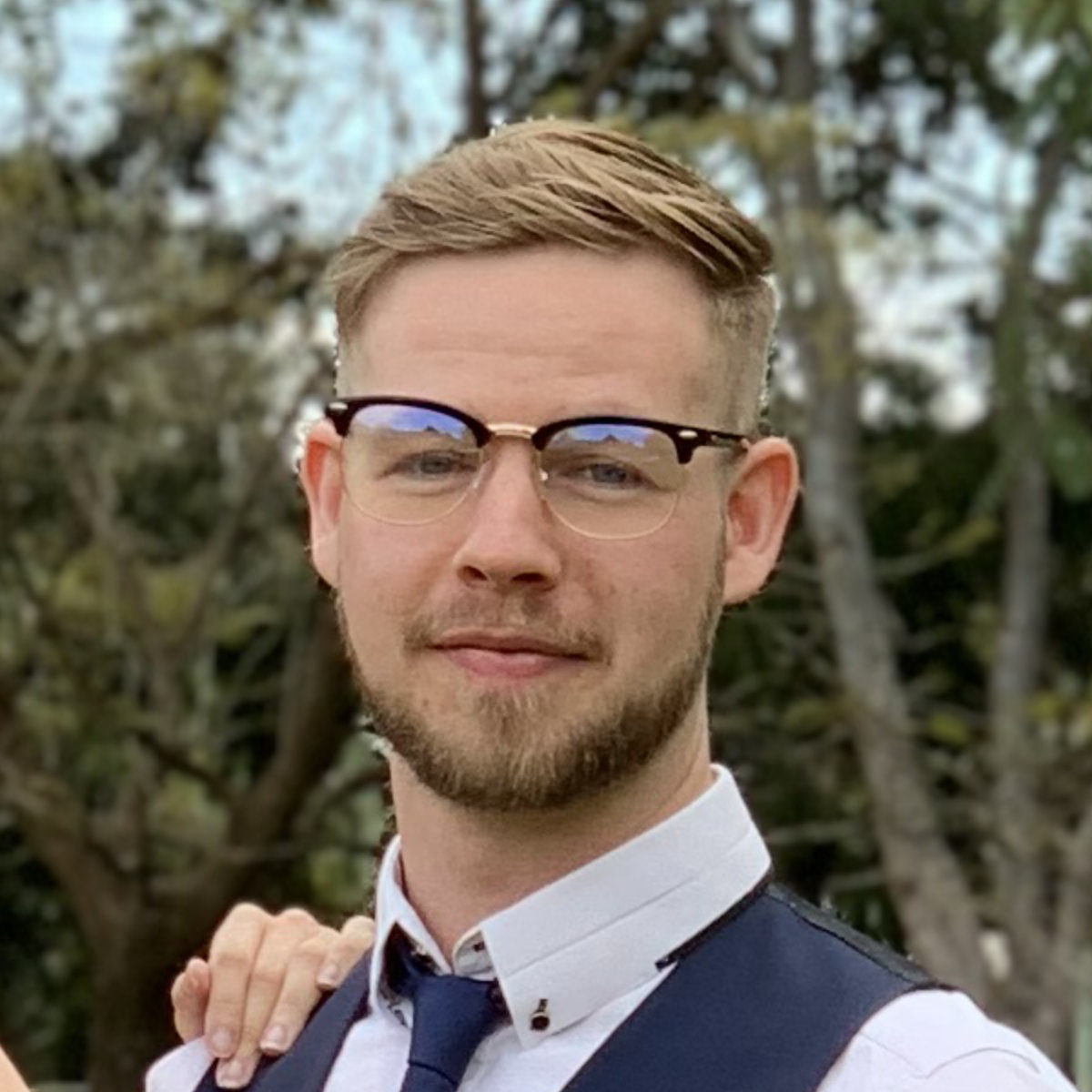 A voracious learner by nature, Hugh has spent the last 4 years honing his skills across the digital landscape. Combining his digital repertoire with an extensive history in customer service, his focus now lies in consulting with his clients to effectively position their businesses for success. With expertise across search engine optimisation, paid marketing and strategy, Hugh is well-equipped to assist your business in executing an effective growth strategy.
"Know your goals, plan for your outcomes, act fast. Taking the time for each stage of the process will always lead to better outcomes."
A specialised team of digital professionals with the strategies & skills to bring your business to the game at full throttle.