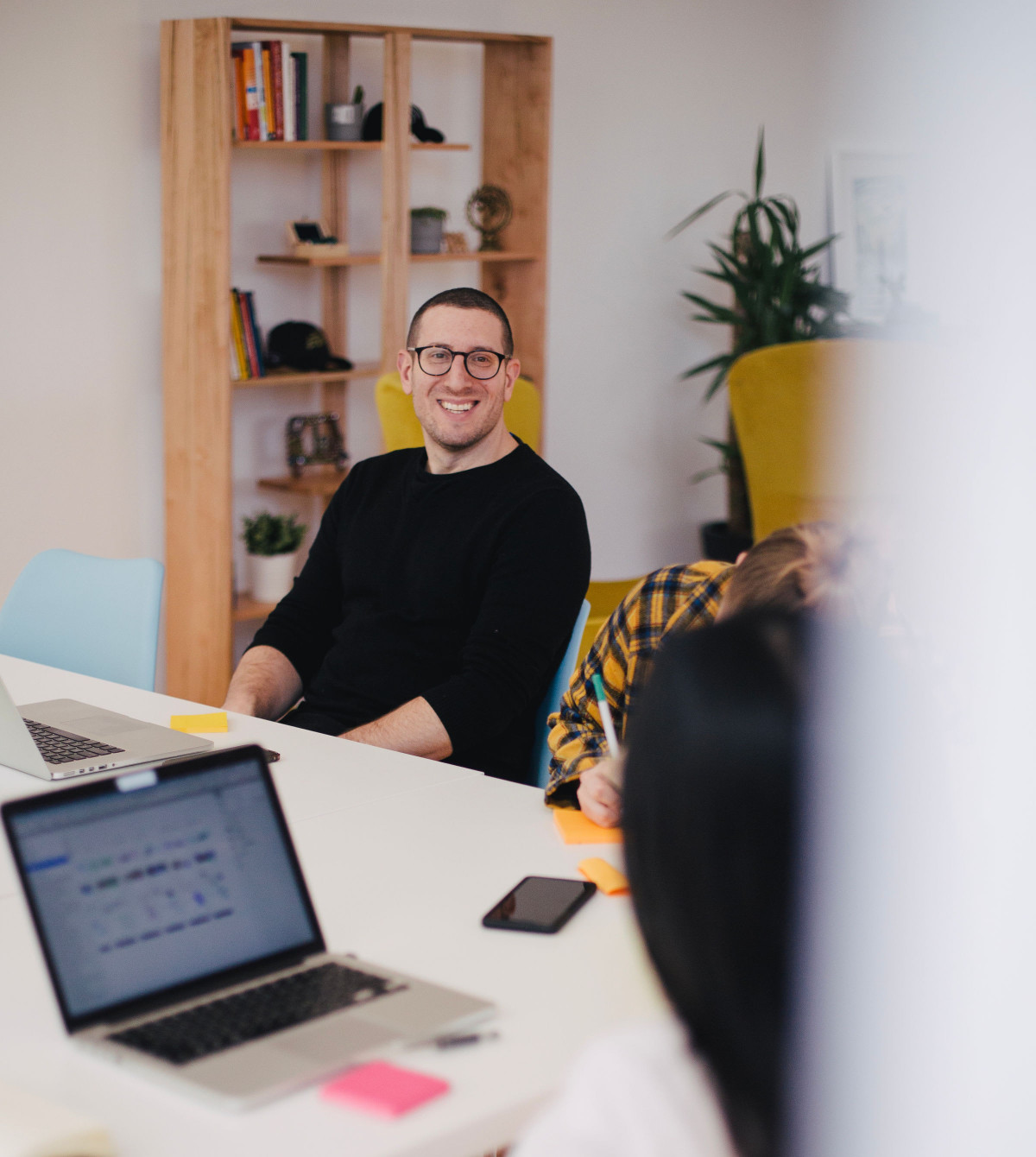 Contemporary Perth digital marketing experts.
In recent years businesses have begun realising that their marketing budget is being over-utilised on unnecessary overheads and under-utilised on areas that actually provide returns. Our marketing approach is designed to cut unnecessary costs for businesses and focus on the things that generate revenue. This means reduced in-house costs and increased budget allocation for real-world results.
Our local Perth marketing consultants are experts in their own fields, so that you can maintain your marketing strategy and reduce unnecessary spend. Our marketing experts can cover more areas an in-house marketing manager, but without all of the bloated expenses.
Experienced professionals.
Our team of digital marketing specialists are experienced in all avenues of digital marketing and more. We utilise a specialist approach to all our services and thus insure that only the most professional work goes into your business. Not only do we have years of industry experience in marketing, all of our marketing experts have a true passion for business growth and improvement.
By delegating your marketing needs to our agency, you can focus on all other aspects of your business, while we focus on what we do best.