The first step in our Digital Marketing service is creating a specific strategy for your business. Our expert team carefully research and plan a strategy unique to your business and industry. The strategies that we implement are backed by in-depth market research and competitor analysis.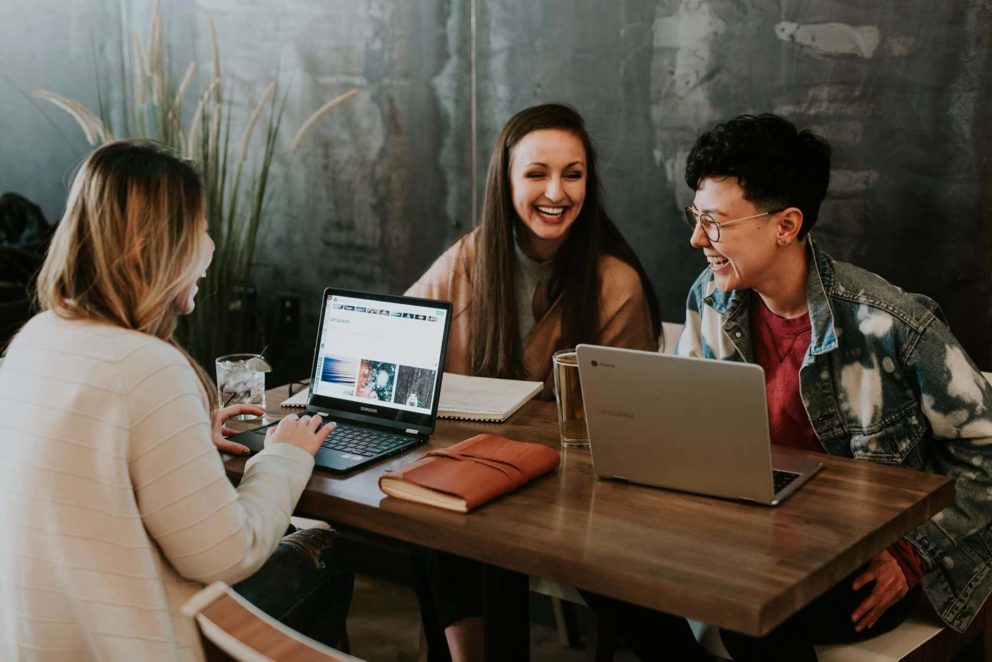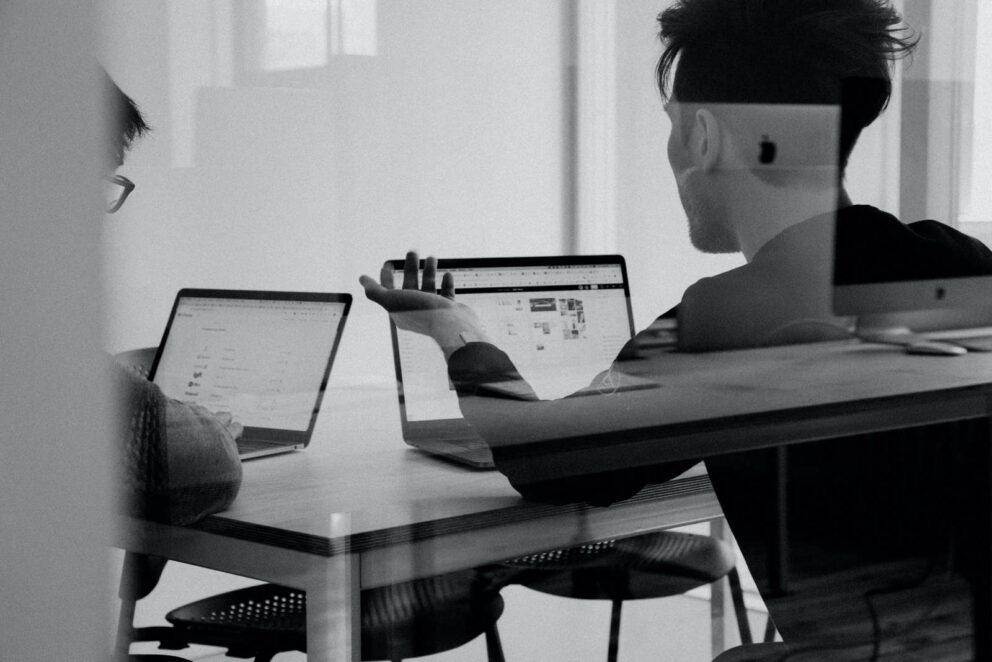 Once a marketing strategy has been formulated, our marketing specialists begin implementing this plan. We do what we do best, helping your business grow. Our team is flexible, and accustomed to altering our service when the need arises. By choosing to outsource your marketing, you'll have more marketing budget for us to utilise, meaning you can enjoy larger returns on your marketing investment.
Our digital marketing team constantly reviews how our clients are performing, to ensure that we are achieving the goals set out in the research phase. This allows for constant improvement and rescoping to meet their marketing needs. The channel of communication between our team and our clients means that everyone is on the same page, up to date with campaign objectives, and if something goes down that requires attention we can be there to support.
Transparency with our clients is very important to our marketing agency and our clients know that when they need something done, they can always count on our team to get it sorted.